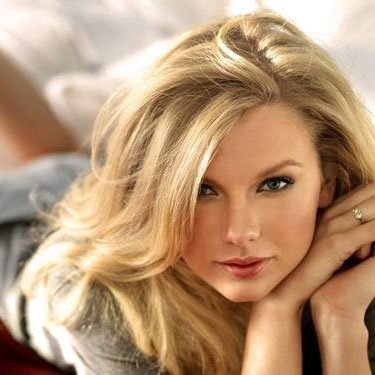 So unless you live under a rock or in a weird place on the planet, you probably know about singer and celeb Taylor Swift. For some, she is one of the sexiest girls on the planet. Not my personal type, too much neck and stuff, but certainly I wouldn't throw her out of bed for eating crackers. Actually, it seems she has more of a habit of throwing guys out and then writing songs about it. Different story. Anyway, she apparently got her Twitter account hacked and they threatened to show nude pics of her. Well, let's just say that a girl who only showed her belly button off for the first time ever isn't very likely to have a big collection of naughty pics hiding online. Her reply to the hackers here is pretty much classic. Oh, just for reference, she has 51 MILLION twitter followers. One retweet from her is like striking gold!
Anyway, meanwhile and back at the ranch, 2015 has started out sort of with a bang and a thud, all at the same time. I have been cleaning up a lot of things, Google is on a total rampage about sites that don't render well on very tiny mobile screens, so all sorts of sites from Sexy Girls to Go Stories Erotic Stories have been fixed up, changed, revised, and made responsive in their own ways.
To that end, I am also working on a new site, which you can tune into and enjoy as I build it. 18NH.COM (I call it 18 Nude Here in my mind) is a TGP / gallery site with a unique look and a really sweet interface. It's responsive, the image display system is nice, and I am stocking it with all new stuff. First up is plenty of hot little cuties from 18Eighteen, and then from there I will be adding more sologirls, hardcore stuff, and more. It's all good as they say.
Also, don't forget to check out Tit 4 Free live cams – get a free membership, enjoy the live chats, and get naughty. You really do actually get something for free here, no shit. So get on over and sign up, and enjoy it.
Finally, it was brought to my attention that this blog is about to turn 10 years old. Holy fuck. 10 fucking years? I have to say that I do know I have a band of loyal reader who come and read my occasional outbursts, and I want to say thank you for your kindly attention and stalking messages. I know your out there, which is why I tend to lock the doors at night. Seriously though, thanks… and here's to 10 more years of this stupidity!