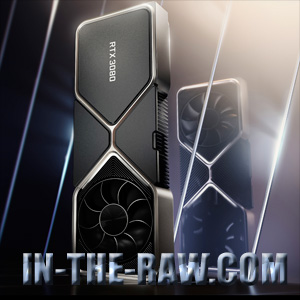 Anyone who has followed me for any length of time will know I am a big tech geek at times, and the new NVidia 3000 series GPUs (graphics cards) for PC are getting my attention. The RTX-3080 was released this week and honestly, it's awesome. You have to remember I have been doing this long enough to remember using paper terminals (literally printing results) and I am not kidding. So seeing how far we have come impresses me. The idea that you can play an immersive racing or first person shooter game at 150 frames per second at a quality that makes it hard to tell from reality is mind blowing to me.
I have to say that the quality is more than enough to enjoy porn or free live cams or Pure Teasing girls…
In the world of porn, well, there is the amazing downfall of the famous, infamous, and generally well known Ron Jeremy. I have met and chatted with him a few times, and I can honestly say that it is really too bad that he lost his grip on reality and started to think the real world was a porn movie. Sad to see it happen.
On the up side, most people who know me know I also love girls with tiny tits, small boobs, perky breasts… whatever you want to call it. 2019 and 2020 are turning out to be absolute amazing years for new pornstars with small tits and often really nice nipples. Fake boobs are becoming less and less common, now going back to being associated to girls who have come to porn from the strip club world, or for the typical busty MILF who has had them pumped back up after kids. The freshness of the younger porn starlets with their small boobs is refreshing and fun. You can check out the Zacksxxx Free Porn small tits section for a bunch of galleries of girls with small boobs!