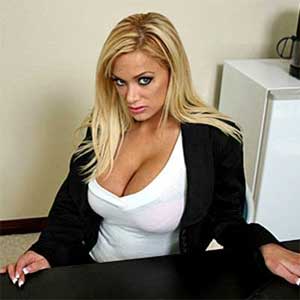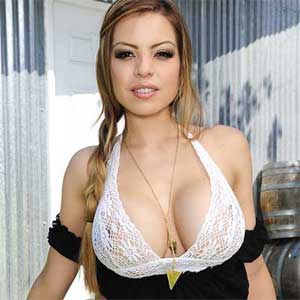 The last couple of months has been pretty tragic in porn. Three deaths of major name stars in a short period of time is tragic, and with the circumstances, it's even worse. Yurizan Beltran, aka Yuri Luv,
August Ames, and recently retired Shyla Styles all died, two from apparent accidental drug overdose, and in the case of August Ames, suicide after being harassed and bullied online about not wanting to do a scene with an untested performer who apparently did mostly gay scenes (and some report mostly unprotected). All three are tragic and sad, and we should take a moment to remember these lovely girls who gave us so much of themselves. One passing in this way is tragic, three is pretty overwhelming.
Online bullying is terrible and tragic. Next time you are thinking of keyboard warrioring someone, just consider the implications. You can't take it back after a tragedy.
Meanwhile, onto happier things. The end of the year is coming, and plenty of upgrades and updates. Most active of course is Findpics Free Porn, new galleries added every couple of hours automatically, now with over 8000 free galleries from over 1000 pornstars and models. It's all free, tell your friends to check out your favorite stars!